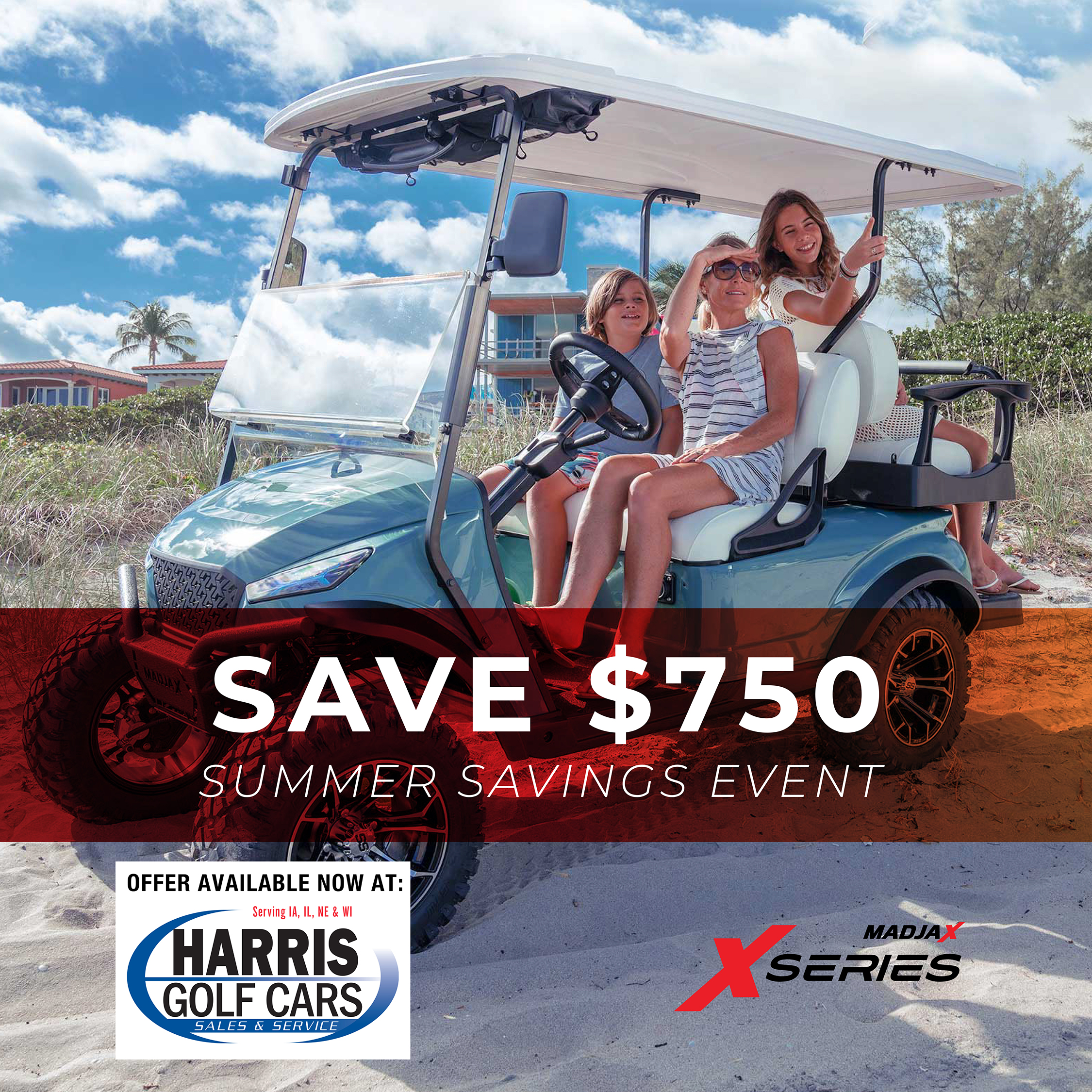 June 2023 MadJax XSeries Sales Promotion:
MadJax X-Series is running a great consumer promotion for the month of June! Each customer purchasing a MadJax X-Series car will receive an INSTANT $750.00 REBATE!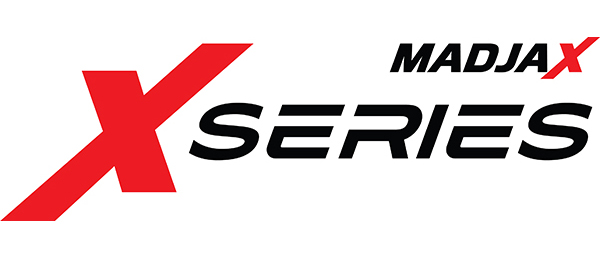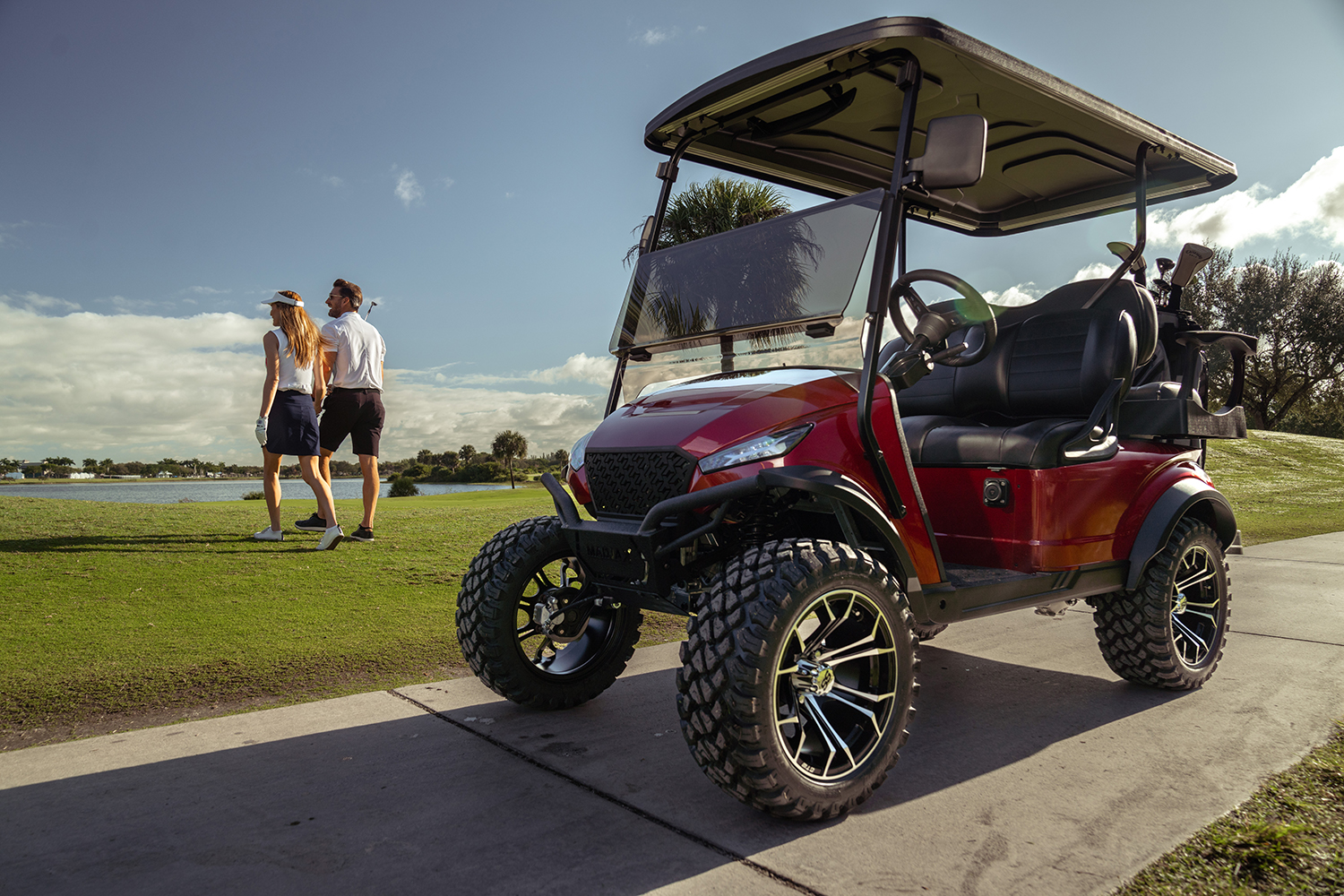 Best-in-class innovation and design, grounded in history.
The MadJax XSeries provides the most comfortable ride on the market. Your family will love piling in and riding to get ice cream, visit friends, and create those special memories that life is all about.
With an industry-leading 3-year warranty and in-stock replacement parts and accessories, the MadJax XSeries provides you with ease and peace of mind for the long run.