Harris Golf Cars is proud to carry Yamaha Golf Cars and the MadJax XSeries Electric Golf Cars!
You have found the perfect golf car. Let us help with the payment process.
Talk to Harris Golf Cars to learn about financing options!
CLICK LOGO FOR MORE INFO!

YAMAHA GOLF CARS
With Yamaha, you can expect the most comfortable and luxurious ride, every time. With industry-leading Drive 2 features including the widest seats on the market, the largest occupancy space and a stylish, automotive dash, you simply will not want to ride any other way.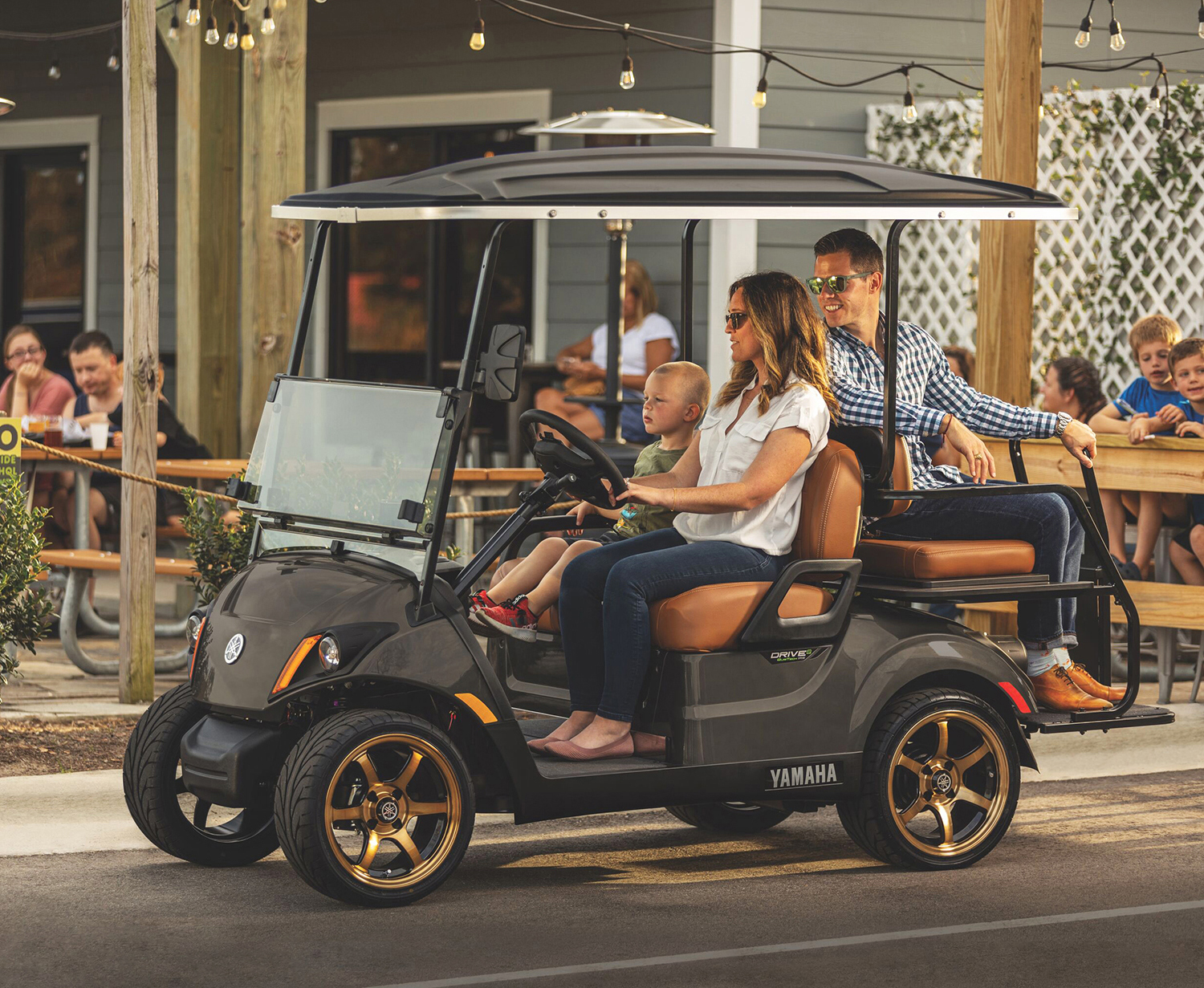 CLICK LOGO FOR MORE INFO!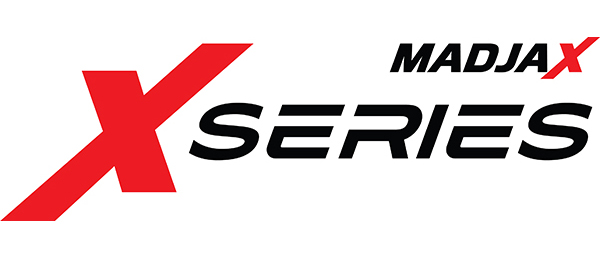 MADJAX XSERIES
From the leading brand in golf cart parts & accessories, now comes the most stylish and comfortable golf cart on the market. With an industry-leading 3-year warranty and in-stock replacement parts and accessories, the MadJax XSeries makes it easy to have more fun.