Harris Golf Cars will be closed on Saturday, May 28 & Monday, May 30, 2016 for Memorial Day!
Newnan, Ga. (April 1, 2016) – Yamaha Golf-Car Company has been selected to provide fleet golf cars, multi-passenger concierge cars, utility vehicles and beverage units to facilities of the Milwaukee County Park System (Wis.), including golf courses, several parks and the nationally acclaimed Milwaukee County Zoo.
Yamaha is supplying vehicles to 10 of the Park System's 15 golf courses, including eight regulation-length layouts and two Par-3 courses. Among the regulation courses is the Brown Deer Park Golf Course, founded in 1929 and the former site of a PGA Tour event from 1994-2009. Brown Deer is where Tiger Woods made his pro debut on the Tour in 1996. The course also has hosted four USGA National Championships and is currently home to the LPGA Symetra Tour's PHC Classic. The courses will be using Yamaha's Drive gas golf cars, featuring electronic fuel injection and the industry's smallest carbon footprint.
Yamaha cars will also be in place at the Milwaukee County Zoo, one of the premier facilities in the country and home to more than 2,000 mammals, birds, fish, amphibians and reptiles across 200 wooded acres. The zoo will be utilizing Yamaha's multi-passenger concierge cars to transport guests, plus utility vehicles for the facility maintenance staff.
"We are extremely gratified to support a community institution that brings such enjoyment and learning opportunities to its citizens and visitors, said Tom McDonald, president of Yamaha Golf-Car Company. "We are confident that the quality and value of Yamaha vehicles will complement the premier offerings of the Milwaukee County Park System for many years to come."
The Yamaha cars and vehicles were placed by Harris Golf Cars, a Yamaha distributor headquartered in Dubuque, Iowa. Established in 1979, Harris is one of the longest tenured Yamaha distributors in the country. It will service the Milwaukee County Park System out of its Sturtevant, Wis., office.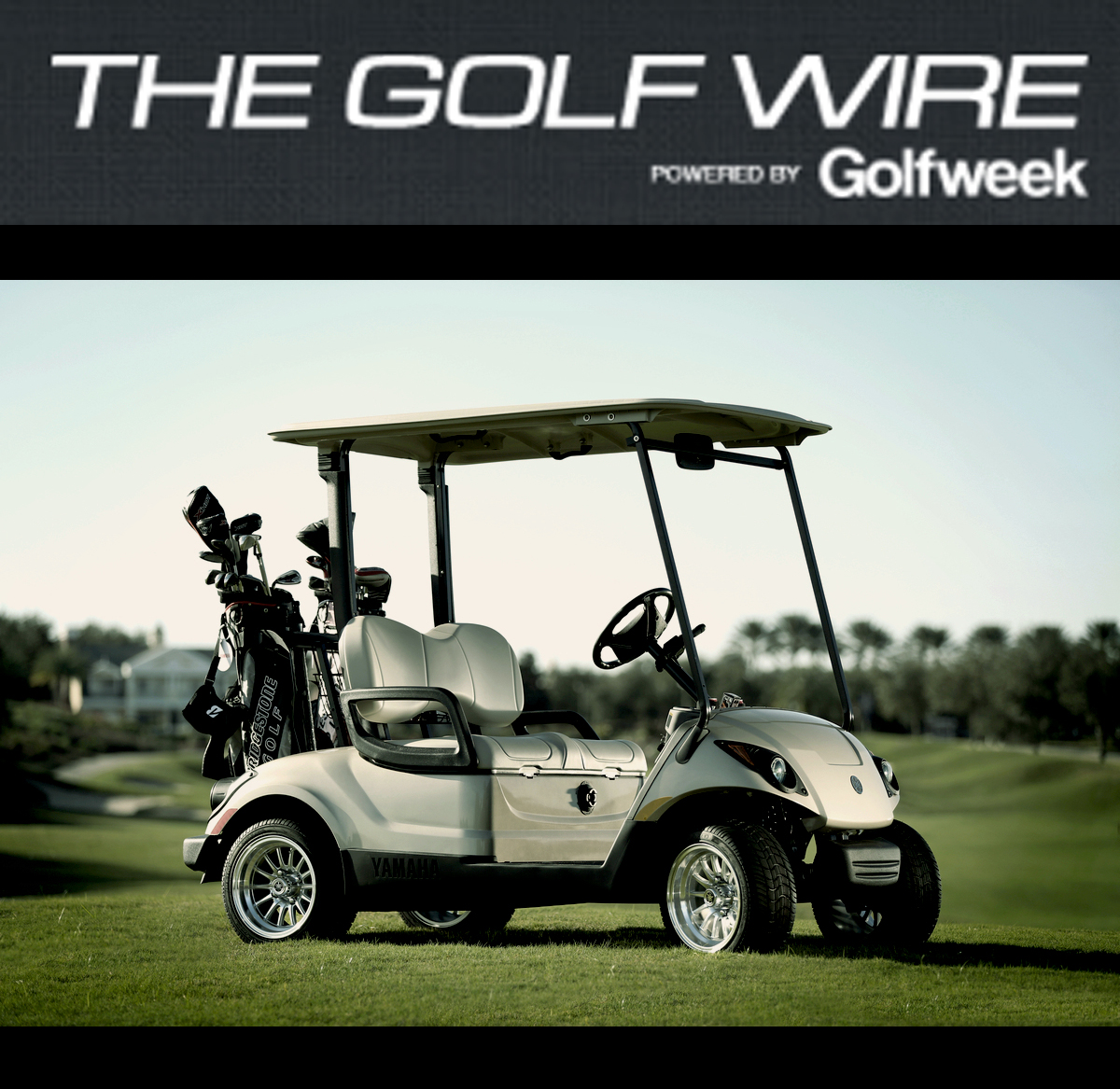 Are trade-ins accepted?
Harris Golf Cars will evaluate the value of your trade-in vehicle and make an offer against a new or used golf car. Call us or stop by to learn more.
Do you do quotes for custom cars?
Custom golf cars are a specialty of Harris. Check out our Inventory, or request a quote and a dealer will get back to you.
Is delivery available?
Harris Golf Cars can deliver a vehicle to a location near you. Our delivery service is available to individual customers in our Illinois, Iowa, Nebraska and Wisconsin territories.
Do you Service Golf Cars?
What is your warranty policy?
New Yamaha golf cars come with the Yamaha 4 year factory warranty. Late model used golf cars are backed by a Harris 2 year warranty. We stand behind our vehicles and our service department's inspections.
Do you rent golf cars for events?
Golf Car Rentals have long been a part of the Harris Golf Cars business. We can tailor a rental quote to fit your event or business needs. Request a rental quote today!

Hours
M-F: 8 am-5 pm
SAT (March-June):
9 am-1 pm

Hours
M-F: 8 am-5 pm
SAT (March-June):
9 am-1 pm

Hours
M-F: 8 am-5 pm
SAT (March-June):
9 am-1 pm

Hours
M-F: 8 am-5 pm
SAT (March-June):
9 am-1 pm
Our parts department is dedicated to the needs of our customers. Our inventory is one of the largest in the United States. Our mechanic staff includes some of the best technicians ever to service all brands of golf cars.
We offer a huge inventory of Genuine Yamaha golf car parts and accessories and stock a lot of Club Car, Ez-Go and Columbia/Harley Davidson parts. We ship parts worldwide everyday. We offer a full line of accessories for your car, providing every possible accessory you would need.